As a company responsible for supplying the best chemical protective suits, we have developed a foolproof guide that will take you through the three steps you need to create the perfect chemical protection suit.
Table of Contents
Step 1: Choose the Right Material and Coating
When it comes to selecting the right material and coating for your chemical protection suit, you need to keep in mind several factors such as the nature of the chemicals you will be dealing with, the conditions of use, and comfort.
First and foremost, it is crucial to pick a material that can resist the chemical exposure you will be exposed to. Choose materials like polyethylene, Tychem, or neoprene that can provide sufficient resistance and protection against chemical substances.
Furthermore, you should take into account the coating of the suit. Coating are designed to prevent any leakage and provide extra protection against certain chemicals.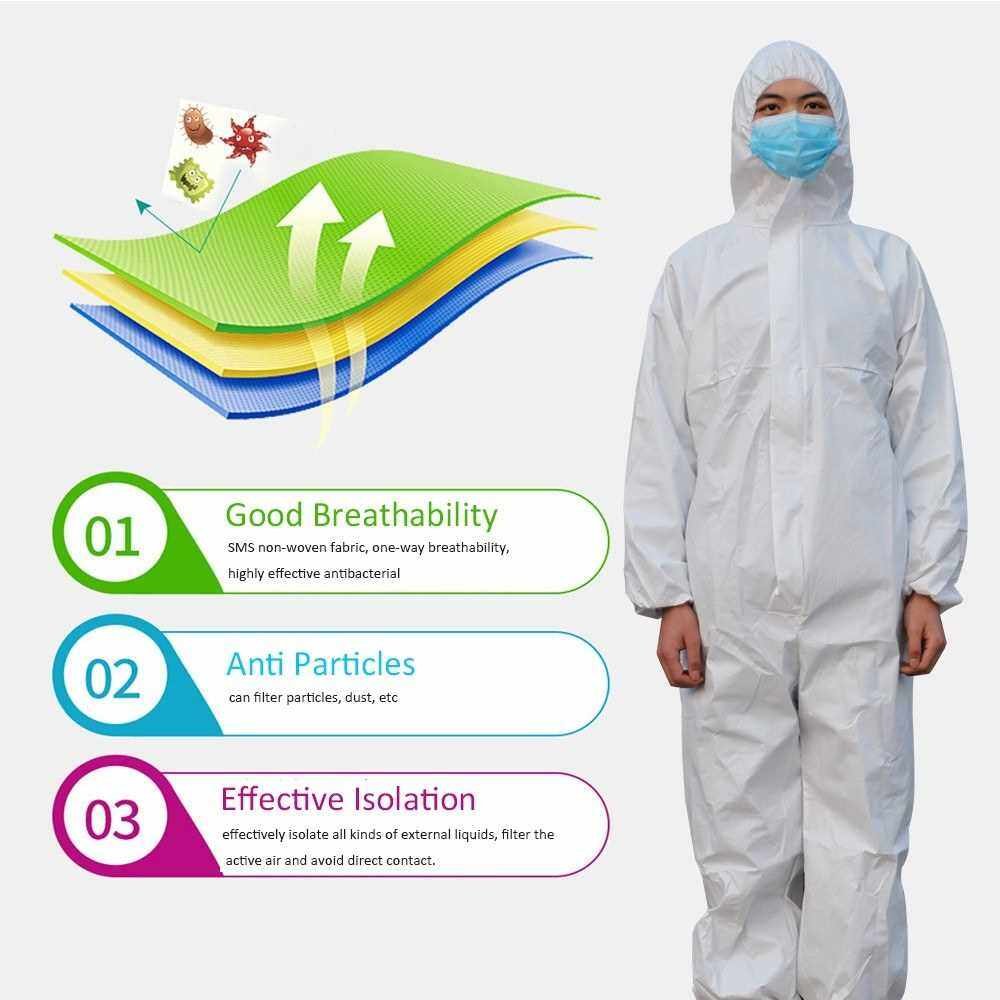 Step 2: Ensure Proper Fit and Comfort
An effective chemical protection suit must fit perfectly, providing the right amount of protection with maximum comfort. To ensure that the suit fits correctly, take accurate body measurements of the person who will be wearing the suit. Keep in mind that people come in different shapes and sizes, and ensuring that the suit fits perfectly can have a significant impact on how it functions.
Moreover, ergonomic design plays a vital role in improving comfort. A good chemical protection suit is made up of breathable fabric, heat-sealed seams, and ventilation options to reduce heat and sweat buildup.
Step 3: Don't Skimp on Accessories and Related Equipment
Chemical protection suits require extra accessories and equipment such as gloves, boots, and respiratory equipment to provide complete protection against toxins and harsh chemicals.
The right accessories and equipment can affect the overall effectiveness of the suit, so ensure that they're compatible with the suit and are of high quality.
Proper selection of material and coating, ensuring the right fit and comfortability, and acquiring the proper accessories and equipment are the three critical steps for achieving the perfect chemical protection suit. It is best to get advice from experts and certified safety professionals in selecting the best suit. This will equip you with all the knowledge you need to make the right choices about protective clothing for your working environment.