The microporous protective coveralls are an excellent product that provides ultimate protection against liquids, chemicals, and contamination. They are made with high-quality microporous material that prevents biological and chemical hazards from entering.
Specifications
Size Chart
Features
Bound seams for improved strength and durability
Breathable and lightweight design for maximum comfort
Velcro front closure for easy wear and removal
Elastic cuffs and ankles for a secure fit
Hooded design for full-body protection
Applications
Medical facilities
Laboratories
Industrial job sites
Cleanrooms
Hazardous material handling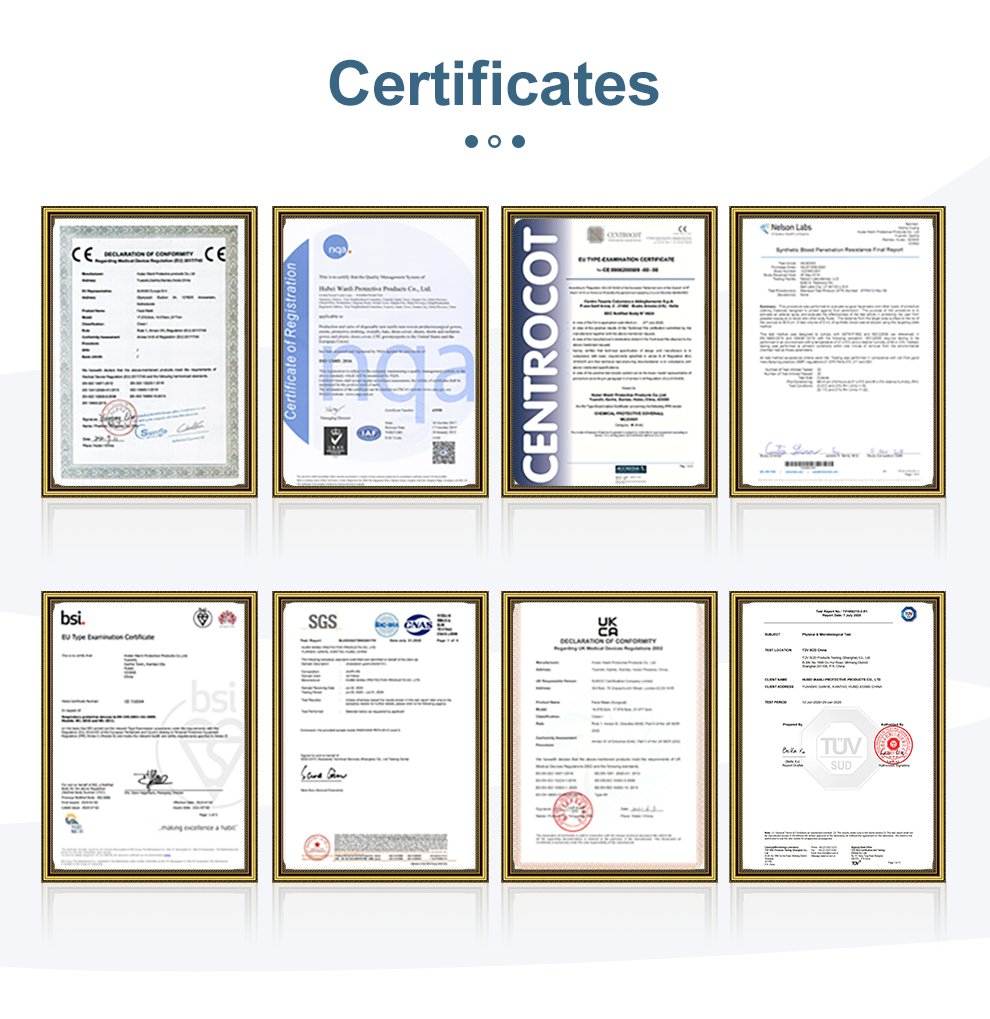 More About
This Disposable Microporous Protective Coveralls are an ideal choice for workers who are exposed to hazardous substances that pose a risk to their health. It is perfect for use in cleanrooms, laboratories, manufacturing plants, and medical facilities. Its high-performance design ensures maximum protection and comfort, allowing workers to focus on their job without worrying about their safety. Upgrade your protective gear with Type 5B/6B Disposable Bound Seams microporous protective coveralls and keep yourself safe at all times.
The Microporous coveralls provide great protection against non-hazardous liquids and some particles. They are breathable and comfortable in hot climates, and protect against petroleum oils, pesticides, bleach and sodium hydroxide. This fabric is best used in primarily wet areas where keeping cool is of concern. You can easily order our microporous disposable coveralls online, request a bulk quote for huge volume discounts, or contact our team if you have any questions.