The Type 5B/6B High Visibility Coverall is a durable and reliable protective garment designed for individuals working in hazardous environments. This coverall is made from high-quality materials that provide excellent protection against chemical splashes, dry particles, and radioactive particles.
Specifications
Size Chart
Features
High-visibility material for increased safety in low-light conditions
Durable and tear-resistant fabric for long-lasting use
Comfortable and breathable materials for extended wear
Multiple pockets for storage of tools and personal items
Reflective strips for added visibility
Applications
Construction and trades work
Roadwork and highway maintenance
Warehouse and logistics
Oil and gas industry
Any job that requires high-visibility safety clothing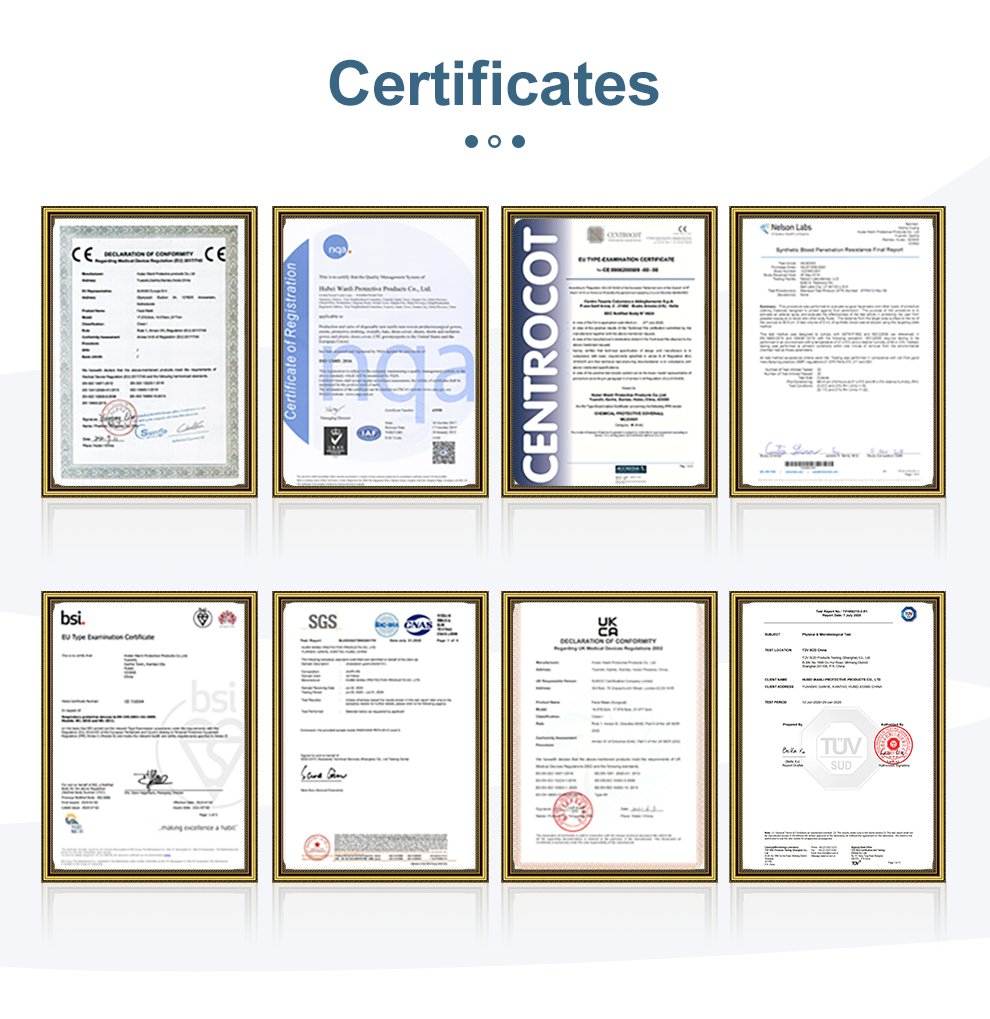 More About
Some of the most notable features of the Hi Vis Coverall include its bright yellow color, reflective strips, and hooded design for maximum visibility in low-light conditions. Additionally, the coverall is designed with a breathable fabric that allows for airflow and prevents sweating, ensuring user comfort and reducing heat stress.
The Hi Vis Safety Coverall is a protective garment that offers excellent protection against hazardous materials and is designed with user comfort and visibility in mind. It is ideal for individuals working in hazardous environments and comes recommended for a wide range of applications.